Powering the North – Economic summit
Date: 15 October 2021 08:00
Type: Business and Industry, ICAEW Governance and Research, Practice development, Social and Networking
Organiser: ICAEW
Which sectors will lead the recovery in the North?
As the UK starts to recover from the fall out of the pandemic and business confidence is starting to return to positive territory, this economic update will look at how the 'Northern Powerhouse Region' is recovering, and which sectors will lead in this recovery.
We will hear from Mauricio Arminelli, Bank of England Local Agent for the North East as well as Andrew McPhillips, Chief Economist at the Northern Powerhouse and John Ashcroft, The Saturday Economist on their views of the northern economy.
Event information
This event will feature key speakers giving their insight into economic recovery across the North with an opportunity for you to get involved in the breakout discussions.
Breakout discussion rooms:
Each breakout room will be hosted by an expert speaker who will give an introduction before taking questions from delegates.
| | | |
| --- | --- | --- |
| Global Trade | Janet Mui | Analysing the global economic cycle, assessing supply bottlenecks and understanding geopolitical risks. |
| Importing & exporting | Julie Underwood | |
| Manufacturing & engineering | David Campbell | |
| Net Zero | Dan Parsons | Focusing on carbon net zero, renewable energy and flood risk management, and the role of small businesses. |
| Retail | Paul Lewis | Managing demand fluctuations, longer-term supply challenges and protecting the people |
| Skills | Lizzie Crowlie | Developing the future workforce – what do young people want from work? |
| Travel, Tourism & Hospitality | Stuart McCallum | |
Follow the conversation
#ICAEWPoweringtheNorth
Programme
Outline Programme (subject to change)
Time
Session
07:55
Virtual meeting room open | delegates invited to join
08:00
Welcome and introductions, Yvonne Gale
ICAEW Business Confidence Monitor presentation, Iain Wright
Bank of England Economic update, Mauricio Armellini
Northern Powerhouse Company, Andrew McPhillips
The Saturday Economist, John Ashcroft
08:50
Thanks from the host, delegates move into breakout rooms for topic discussions
Discussion room topics:

Global Trade, Janet Mui

Importing & exporting, Julie Underwood & Jack Simpson

Manufacturing & engineering, David Campbell

Net zero, Dan Parsons

Retail, Paul Lewis

Skills, Lizzie Crowley

Travel, tourism & hospitality, Peter Johnson-Treherne

09:20
Return to main room for overview and key take away statements
09:45
Thank you & close
Speakers – plenary session
Mauricio Armellini, Agent North East, Bank of England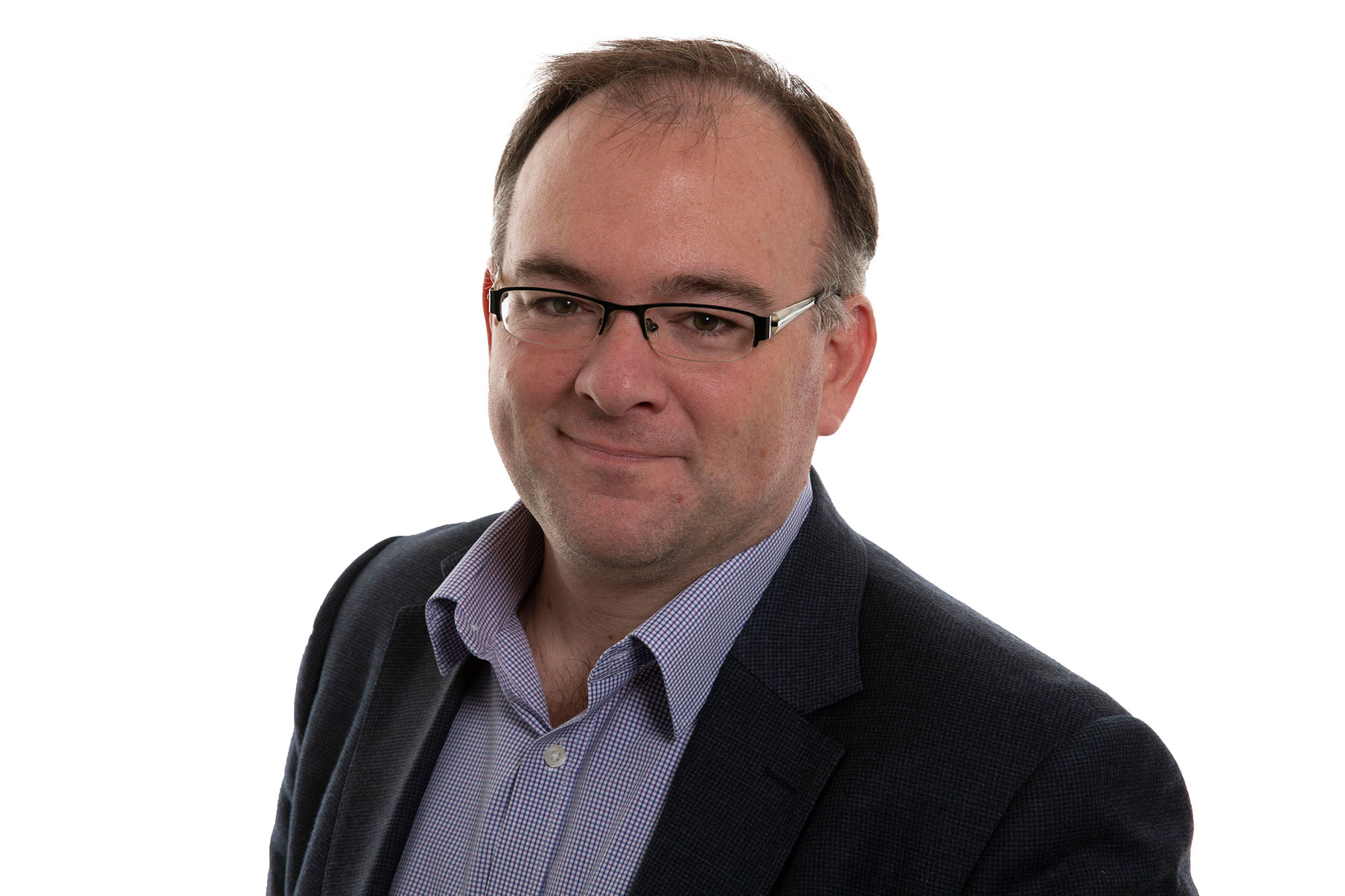 Mauricio has been a member of the Government Economic Service since 2008, when he joined the Department for Work and Pensions to lead teams of analysts in areas of key Ministerial attention such as skills and pensions.
In 2013 he went on secondment to the North East Local Enterprise Partnership, where he worked as Chief Economist until his appointment as Bank of England's Agent for the North East in September 2014.
Mauricio came to the North East in 2005 to undertake his PhD studies in economics at Durham University, following his MA in Development Economics at Williams College (USA). He also taught economics at undergraduate and postgraduate level at Durham University.
Before leaving his native Uruguay in 2004, he worked as a professional economist in the financial and non-for-profit sectors. Twitter: @bankofengland
John Ashcroft, The Saturday Economist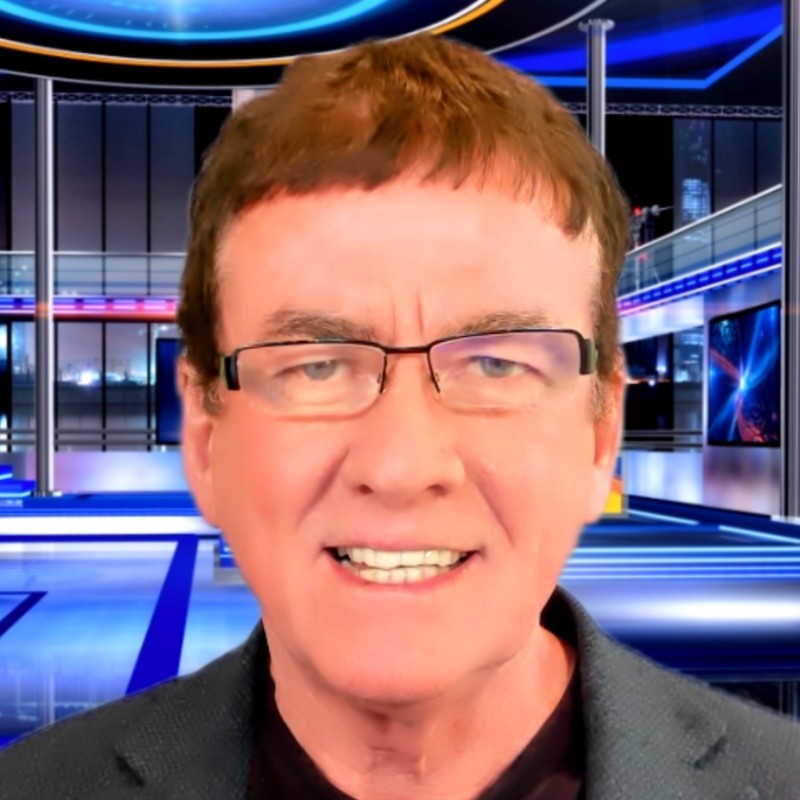 John specialises in Economics, Strategy and Financial Markets, working with Professional Firms, Large Corporates and SMEs. In financial markets, John works with eToro and IG TV. His flagship product "The Saturday Economist", provides a weekly update on the UK and World Economy.
John works with companies as Chair, NED, or advisor, developing strategies for success in an age of rapid change. In November 2019, he was in Moscow as a guest of Gazprom, presenting at their annual strategy conference on "Meeting the Challenge of Digital Disruption". His publications include case studies on Apple, Lego, Twitter and Yahoo.
John is a Fellow of the Royal Society of Arts, a Companion of The British Institute of Management and a member of the Society of Business Economists and has a PhD in economics.
John has extensive executive & non executive director experience of SME and large businesses in the UK and internationally. John has worked in family owned, institutionally owned, public and private companies. He has worked in corporate finance and corporate development, creating models and profiles for acquisition targets.
John has led on over 50 corporate finance transactions and has worked with First Boston, Bain & Co, Samuel Montagu, Goldman Sachs and many more.
He has experience of public and private sectors and has served on the Board of Marketing Manchester, the AGMA Business Leadership Council, the Council of Manchester Business School, the Board of Inward, the President's Council of Business in the Community and the President's Council of the CBI.
He was founding Chairman of the North West Business Leadership Team, a Granada Telethon Trustee and a School Governor. John was Chief Economist GM Chamber of Commerce 2013 – 2015. Twitter: @jkaonline
Yvonne Gale, Chief Executive of NEL Fund Managers and Non-Executive Director for Finance & Procurement, Office of the Small Business Commissioner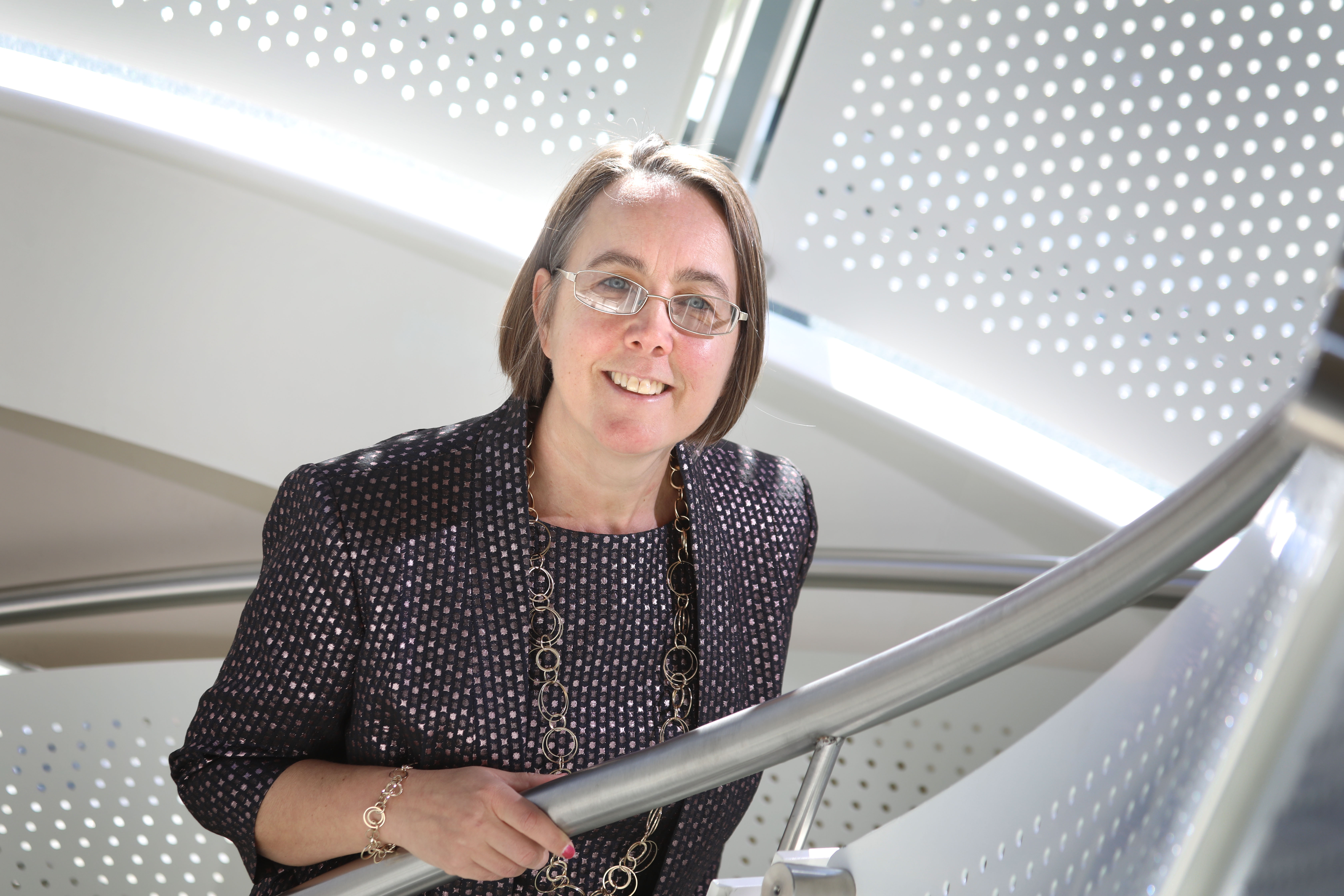 Yvonne joined NEL Fund Managers in 2002. She is responsible for the strategic direction and leadership of all teams within the organisation.
Her role also involves sourcing funds for management, fund design, achieving maximised returns and impact for investors, and investor relations.
Yvonne is a Fellow of the Institute of Chartered Accountants in England and Wales and an Associate Member of the Institute of Economic Development. She holds a DBA, MBA, IOD Diploma in Company Direction. Dr Gale's area of research is investment decision making. She is also a member of the Advisory and Decision Committee for the UAE Ministry of Finance-backed, Mohammed bin Rashid AED 2 billion Innovation Fund.
Prior to joining NEL, she qualified as a Chartered Accountant with a national accountancy firm and has held senior management positions in several high growth businesses. She brings a wealth of experience to the team of investing in high growth businesses. Twitter: @YvonneGale_NEL
Iain Wright, Managing Director, Reputation and Influence, ICAEW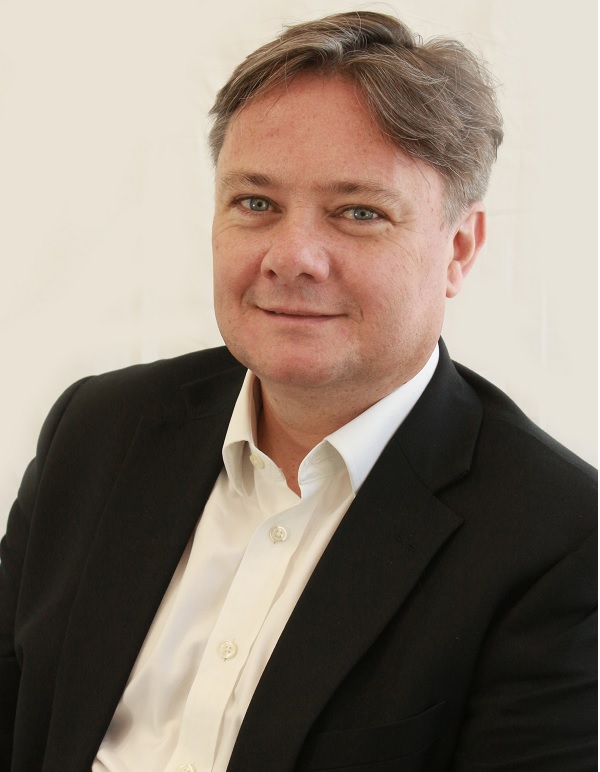 Iain joined ICAEW in 2018. He trained as an ICAEW Chartered Accountant with Deloitte and worked for the firm between 1996 and 2003, before moving to the regional development agency in the North East of England, One North East.
In 2004 Iain became Labour Member of Parliament for Hartlepool, having succeeded Peter Mandelson in a by-election. During his time in Parliament Iain was a Minister in Gordon Brown's Government, fist as Minister for Housing and Planning at the Department for Communities and Local Government between 2007 and 2009 and then as Minister for Schools and Apprenticeships in the Department for Children, Schools and Families from 2009 to 2010.
In opposition Iain was Shadow Minister for Industry between 2011 and 2016. Following the General Election of 2015, he was elected by the House of Commons to Chair the Business, Energy and Industrial Strategy Select Committee, where he led high profile inquiries into the sale of BHS and working practices at Sports Direct.
After deciding to stand down at the 2017 General Election, Iain became Chief Executive of NEIPC, a trade body in the chemicals and processing industries in the North East of England. Iain is a Governor of Middlesbrough College and a trustee of Kings College London's Industrial Strategy Advisory Board. He also chairs the policy form of the Chartered Institute of Personnel and Development. Twitter: @iain_Wright
Andrew McPhillips, Chief Economist, The Northern Powerhouse Partnership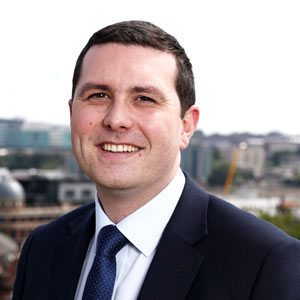 His role drives the NPP's research output, ensuring that the best evidence and economic thinking informs policy proposals. Andrew worked in a similar role at Yorkshire Building Society, creating economic scenarios to determine the organisation's business planning and advising the board on the economic outlook. He has also worked in the Department for Education, as Strategy Advisor, the Department for Work and Pensions and Department for Transport. Andrew is also President of Leeds Credit Union, and studied Economics at Leeds Beckett University. Twitter: @NP_Partnership
Speakers – breakout sessions
Global Trade – Janet Mui, CFA, Brewin Dolphin

Janet is Investment Director at Brewin Dolphin and is a voting member of Brewin's asset allocation committee. She has over 10 years of experience in macro research and was previously the global economist at Cazenove Capital. She is responsible for the commentary and communication of Brewin Dolphin's macro/investment views to clients and the media. She is a frequent guest on the BBC, Sky news, Bloomberg and CNBC on macro discussions. She won the best industry commentator award at the 2021 City of London wealth management awards. She has a first class Economics degree from the London School of Economics and an MBA in Finance at Cambridge University. Twitter: @janetmui1 | @brewindolphin
Importing & Exporting – Julie Underwood, International Trade Director and Jack Simpson, Training and Global Network Adviser, North East Chamber of Commerce
Twitter: @NEEChamber
Manufacturing & engineering – David Campbell, Iidea Ltd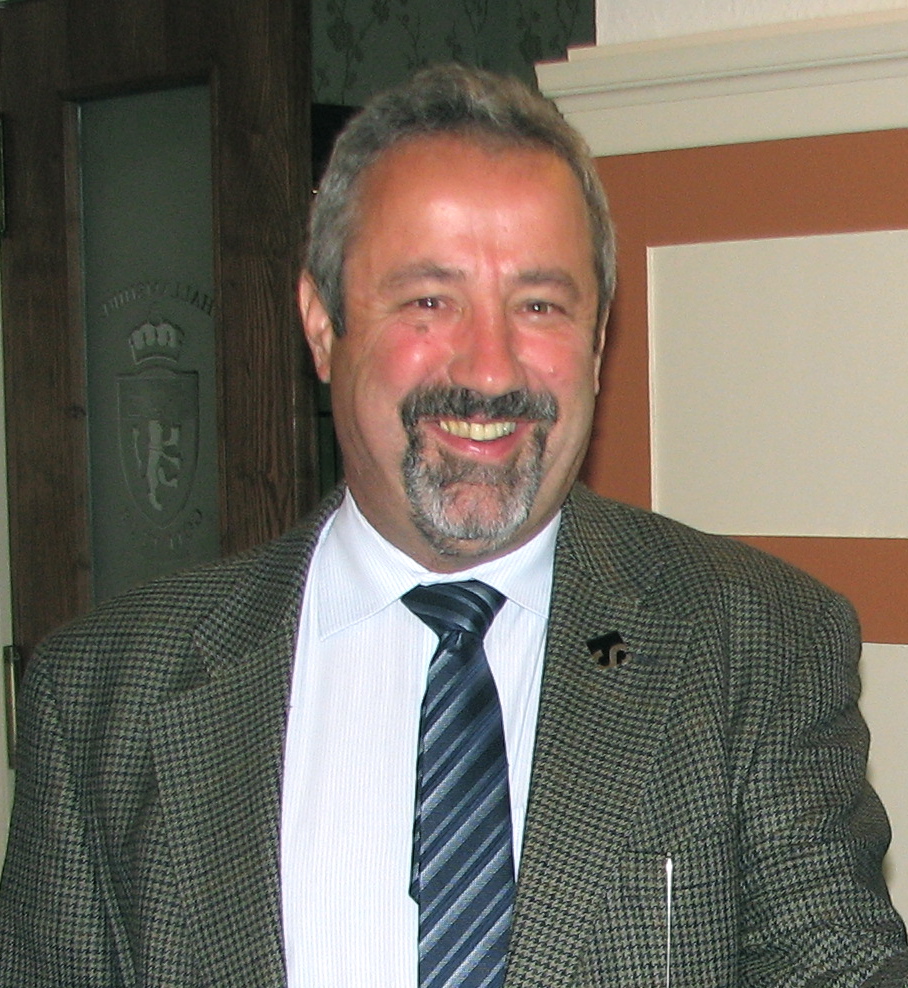 He enjoyed an illustrious career in practice with a great firm, kicking off as a trainee in Sheffield in 1979, and rising eventually to a senior national position with his firm Grant Thornton.
David is an Owner/Director of a small but growing engineering business by the name of IIdea limited, the Chairman of the Board of Directors of engineering group Tinsley Bridge,
A member of the Cutlers Company and Chair, Sheffield based charity Age UK. Twitter: @campbers1
Net Zero – Professor Dan Parsons, University of Hull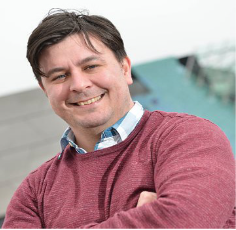 Professor Parsons is an active researcher in areas related to fluvial, estuarine, coastal and deep marine sedimentary environments, exploring responses of these systems to climate and environmental change, for example understanding how evolving flood hazard translates to risk across the world and how this can impact populations within river basins and low lying coastal environments.
As the Director of the Energy and Environment Institute, he has gathered together a multidisciplinary team of over 130 researchers, has a portfolio of active research grants and projects of over £29M, and hosts flagship MSc programmes, including one addressing Flood Risk Management. Twitter: @bedform | @UniOfHull
Retail – Paul Lewis, CFO Lakeland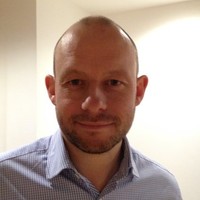 Paul joined Lakeland from Belron UK where he was Group Finance Director, overseeing a large-scale turnaround with responsibility for Strategy, Finance, Property and HR. Prior to this Paul's experience included Financial Controller at Autoglass, Commercial Director at start up business AutoRestore and Operational Review roles with Invensys PLC. Paul trained as a Chartered Accountant with KPMG. Twitter: @LakelandUK
Skills – Lizzie Crowley, Senior Skills Policy Advisor, CIPD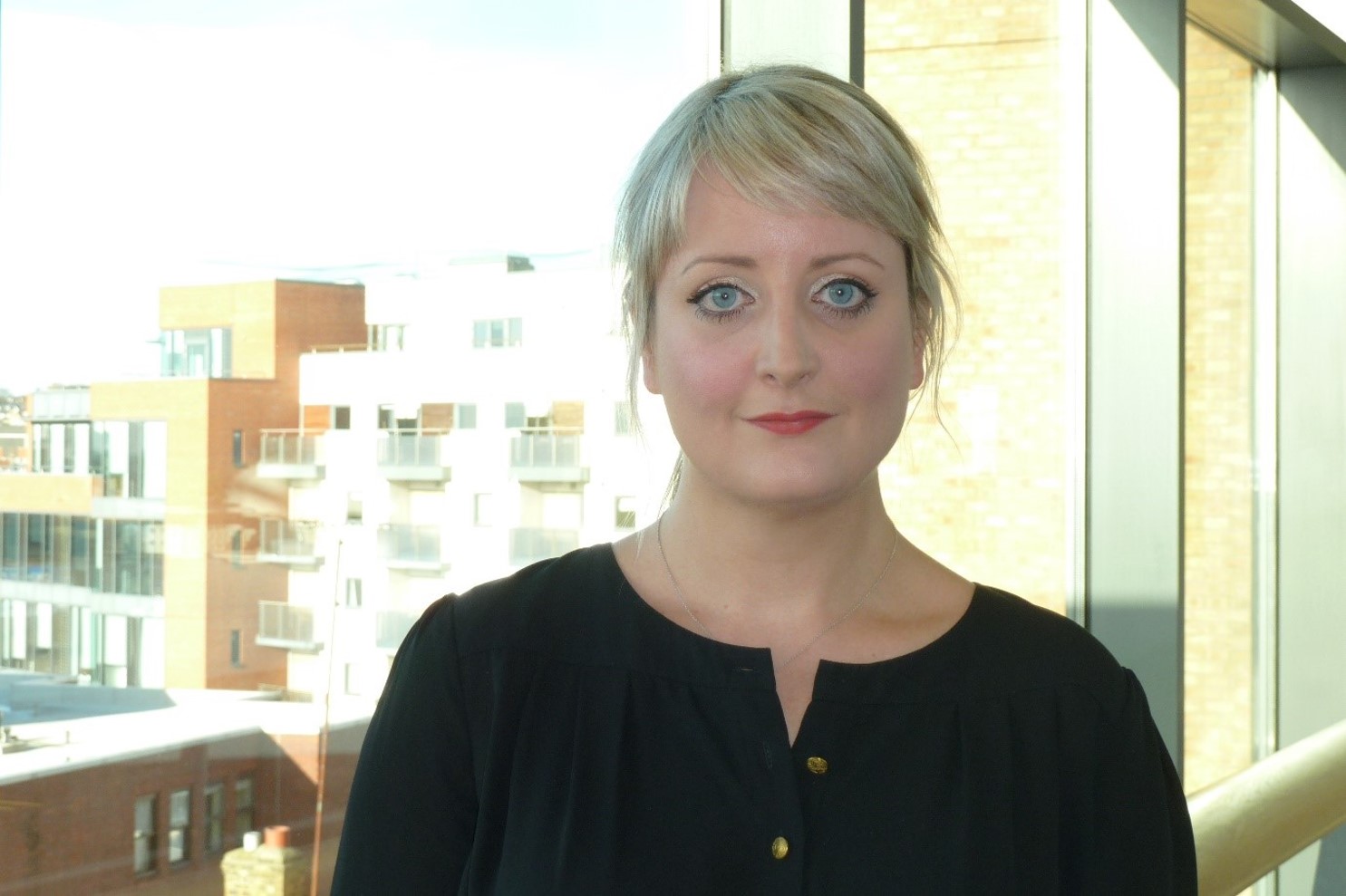 Lizzie is CIPD's Senior Skills Policy Advisor and leads CIPD's research and policy development on the UK skills system. Lizzie is a policy and research professional with over 17 years' experience in the employment and skills arena, having worked with both the public and private sector to develop high-quality research to inform organisational practice, public policy and shape the public debate. Twitter: @LizzieCrowley1
Travel, Tourism & Hospitality – Peter Johnson-Treherne, Heritage Great Britain plc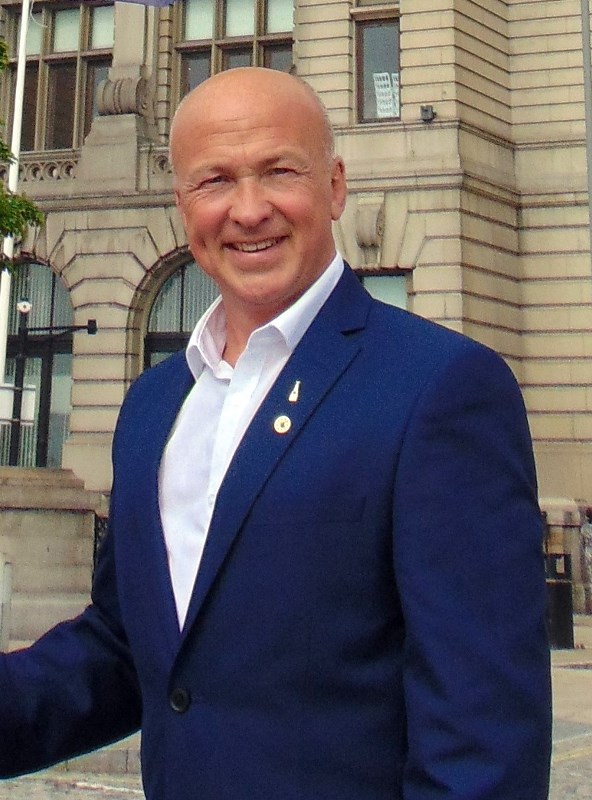 Peter is Group Finance Director at Heritage GB and has 20+ years' experience as a senior FD in the Tourism sector. Peter is also a current member of the ICAEW Travel & Tourism Advisory Group.
Founded in 1999, Heritage Great Britain operates some of the UK's top landmark destinations and iconic visitor attractions. Headquartered in Liverpool, its current portfolio stretches from the coastal splendour of Land's End at the Westernmost tip of Cornwall, to remote John O'Groats in the far North of Scotland. Twitter: HeritageGB
Cost
| | |
| --- | --- |
| Rate | Cost |
| Price | No Charge |
Venue
Virtual with digital delivery
How to book
The easiest way to book is online by clicking the button to Book Online at icaew.com – you will be able to log into your account at icaew.com and pay with your debit or credit card.
You can also telephone the ICAEW central events booking team on 01908 248159 and pay over the phone.
Alternatively you can download a booking form or book by email.